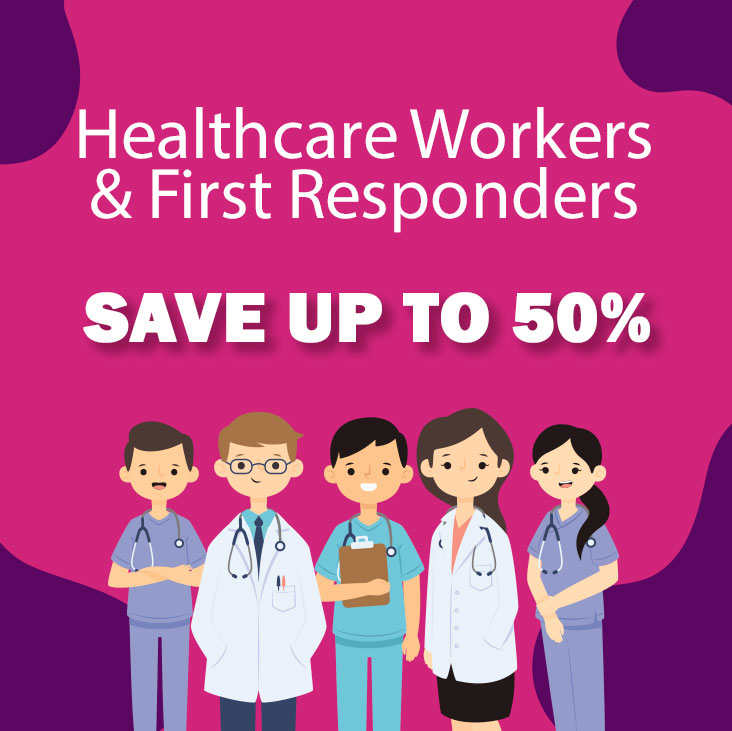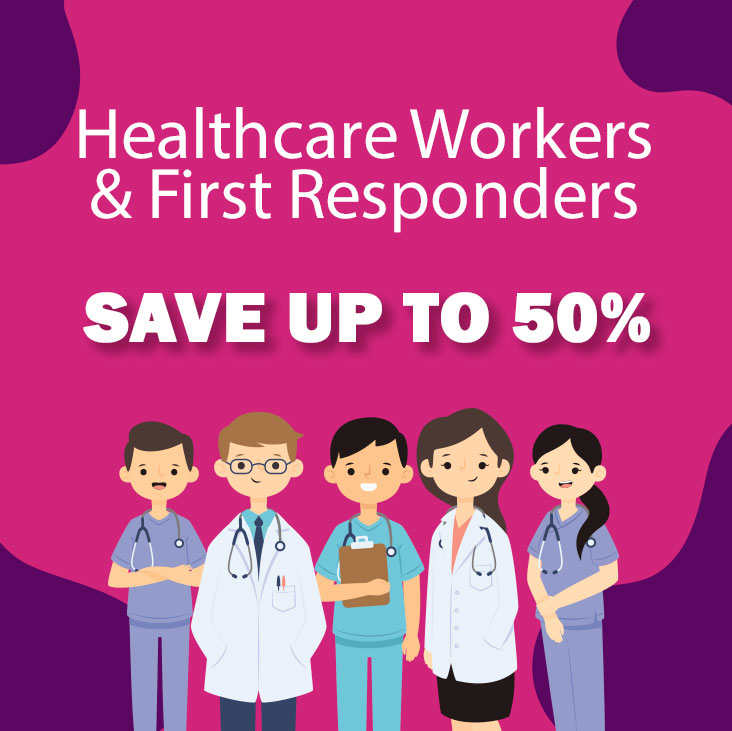 YES, We're Still Working!
Our Response to COVID-19 Coronavirus Situation
Zero Disruption in Service

Until ordered by the state to cease all business activity, we will continue providing pet care services to residents of Westmoreland county. Contact us now!

Extra Sanitization Procedures

We are taking all necessary steps and precautions to keep ourselves and our clients' homes clean and sanitized during our visits.

Pickup and Delivery Services

We are working with our local vet offices and pet stores to provide medication delivery, and pickup and delivery services of pet foods and supplies.

Pet Taxi Services

Stay at home and depend on us to take your pets to and from vet appointments or other health-related appointments.

Healthcare Workers & First Responders

All of our lives have been disrupted in some way over the COVID-19 pandemic, but none of us more than the healthcare workers and first responders in our community right now. They are on the front-lines of this crisis, working unending hours to help save lives and ensure the safety of everyone else. We are offering all of our services to them at a large discount. Click here to see pricing.